Foresthill is becoming popular running destination
---
2022 UTMB Canyons Endurance Run 25K 50K 100K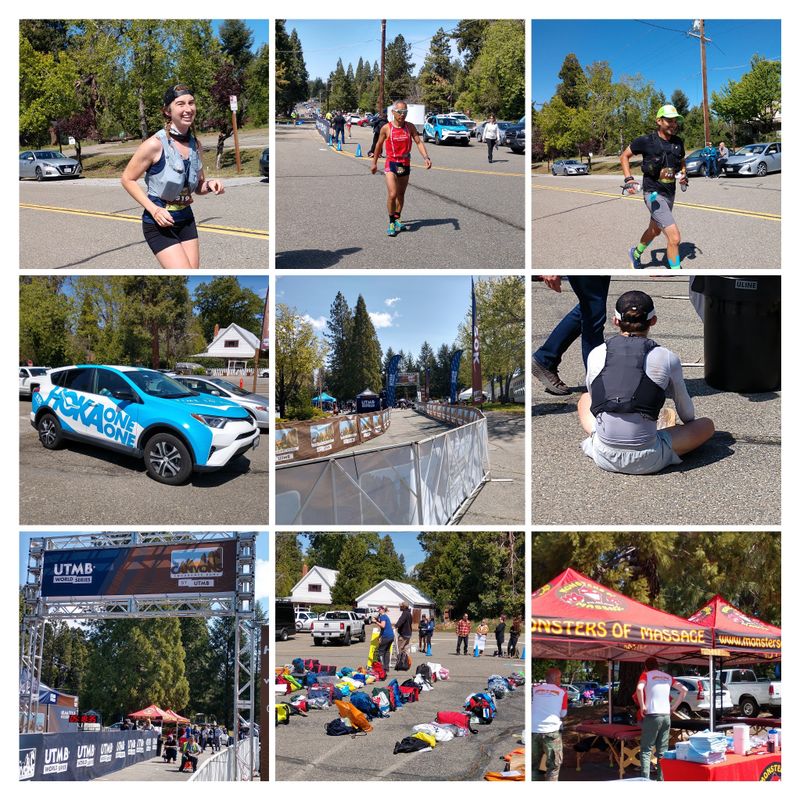 Foresthill, a popular destination for local running events


The UTMB sponsored "The Canyons Endurance Run" was a successful runners event in Foresthill. The 50K portion ending in town at the old elementary school had a myriad of emotions crossing the finish line. Over 600 runners of the 1100 went on to finish the 100K at China Wall. Extra clothing packs were shuttled to different locations for runners to prepare for higher altitude weather. Families and supporters of the runners were lined up and down Main St to cheer them on to the finish. Foresthill Chamber of Commerce hopes all the runners are home today for a well earned rest. We thank you for coming to Foresthill for your great event!
Next year 2023 will offer a new 100 miles run...wow who is in for that?
There are plans for a 100 mile run in 2023. Just like our annual equestrian 100 mile trek from Tahoe to Auburn, this will challenge our foot runners even further.
Standing at the 50K finish line was so exciting.
As I took pictures of those finishing the 50K run that started in Auburn at 6am in the morning, I marveled at athletes crossing their personal finish line. Some had smiles while others were taking that last grueling stride. I waved at those who continued on for the 100K finish line which meant they were only 50% finished here.