Foresthill Divide Heritage Festival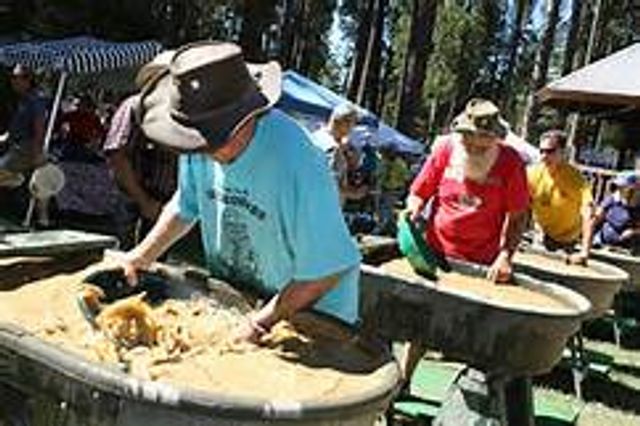 Description
Celebrating A Proud Heritage and A Bright Future!
Join us for a 2-day festival at the Foresthill Memorial Park on Harrison Street in Foresthill.
Food, activities for all ages, games, vendors, and more.
Foresthill Memorial Hall
24601 Harrison St., Foresthill, CA 95631
9:00 AM PDT
to 4:00 PM PDT
price
Private:No
RSVP Required:No
Other Upcoming Instances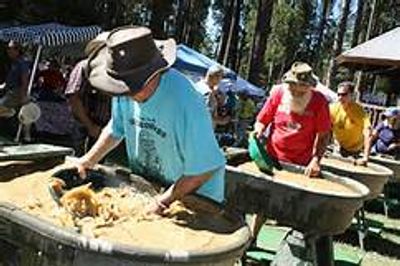 Foresthill Divide Heritage Festival
24601 Harrison St.
Foresthill, CA 95631